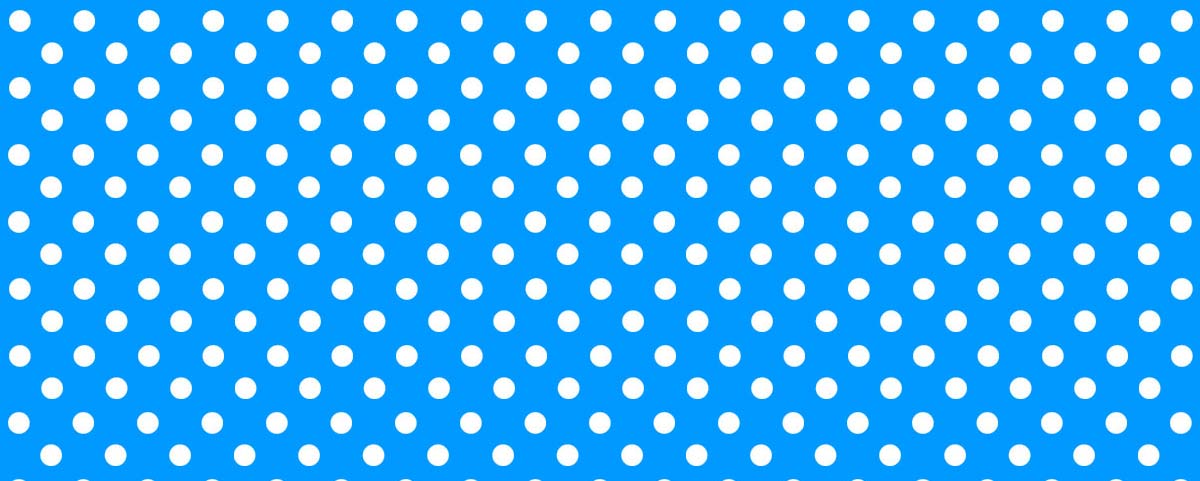 York

Smarter, more efficient and more reliable: YORK® home heating and air conditioning is built for the way you live.
Samsung



SamsungWindFree™ 2.0e
Samsung's exclusive WindFree Cooling technology provides a cool indoor climate and optimal energy efficiency, without the discomfort of direct cold airflow. The WindFree 2.0e models, also includes smart operation and voice control features.
iWave

iWave is an air purifying device that installs in any duct air conditioning system. When air passes over the iWave, ions produced by the device reduce pathogens, allergens, particles, smoke and odors in the air, creating a healthy environment without producing any harmful byproducts.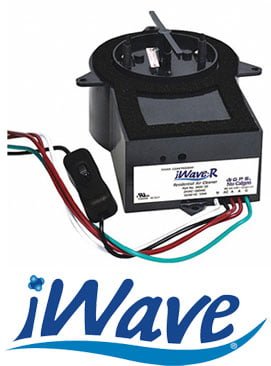 Water Filtration

HALO Water Systems to deliver safe, eco-friendly water filtration systems for residential commercial applications. We'll install your water filtration system that will protect you and your plumbing against chlorine and other chemicals, sediment and a wide variety of contaminants.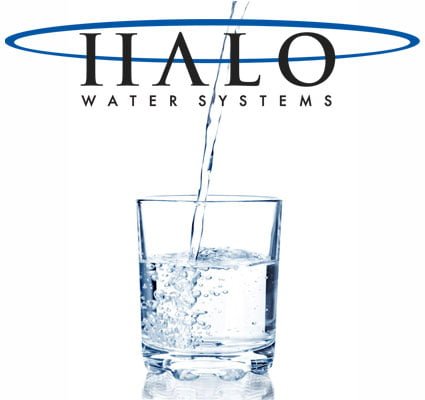 Slide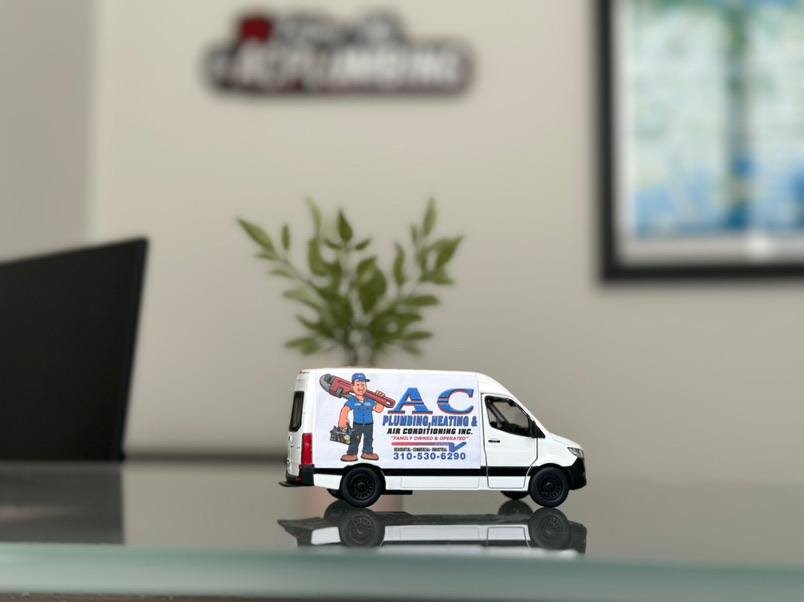 Plumbing Specials
Water Heater Services
Tank & Tankless
Schedule Now and Save $50

From
water heater installation
to drain cleaning, piping installation & more, a skilled
plumber
is available for all of your residential or commercial plumbing needs.

With AC Plumbing, Heating & Air Conditioning, you'll never be left in the cold. From expert furnace & heating system installations to
repairs
& ongoing maintenance.

Our residential & commercial air conditioning services include installation of York & Samsung ductless air conditioning,
AC repair
services for all makes and models and
maintenance
.

AC Plumbing, Heating & Air Conditioning makes financing your new air conditioning or heating equipment easy with financing options from Synchrony.
AC Plumbing, Heating & Air Conditioning
Does family owned and operated mean we're inexperienced, new on the scene or too small for your plumbing or heating & cooling needs? Not at all. It does mean you're not a number in our books. You're a customer we know by name. We truly care.
We can really say anything on our website right? And we live in a day when the product or service all too often doesn't match the marketing hype. With AC Plumbing, Heating and Air Conditioning, we over deliver. Our customer reviews & BBB rating exemplifies our commitment to you.
When plumbing, air conditioning & heating problems happen you need fast service.  From water heater repair or drain cleaning to an AC repair or ductless air conditioner installation, you can count on us!
Do you have a business in the South Bay or a home in Torrance, CA? Either way, we'll be there. We have experienced commercial & residential technicians ready to bring you the finest local plumbing, heating & air conditioning service in town. From York & Samsung mini splits, heat pump, furnace & AC installations, replacements, maintenance & repairs – we have you covered.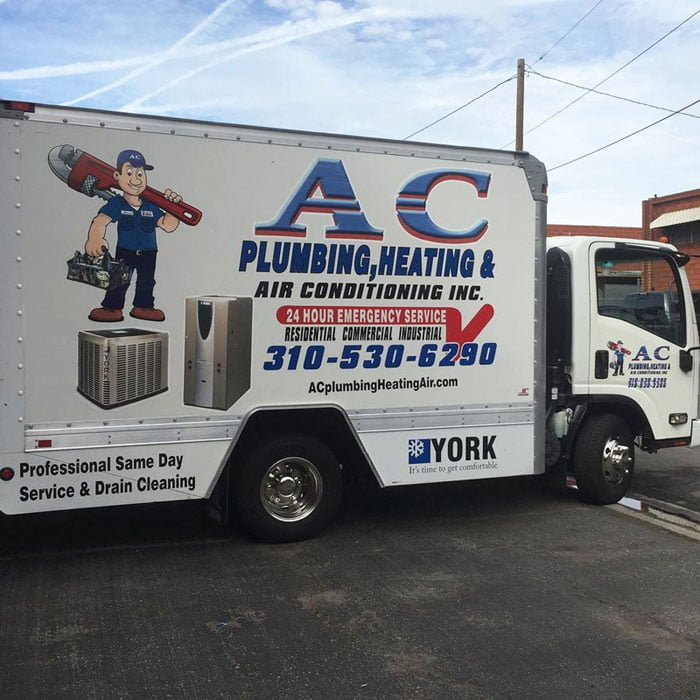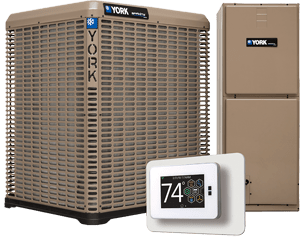 Smarter, more efficient and more reliable. YORK® home heating and air conditioning is built for the way you live.

Heat & cool your home with a Samsung ductless mini-split. A simple way to cool & heat your home without duct work.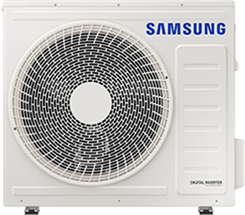 Some of our Plumbing Services Include:
EH S. - Redondo Beach, CA
AC Plumbing Heating & Air Conditioning installed air conditioning in our house this past March. They showed up when they said they would, worked diligently until the job was done, took care of all permits and inspections, and honored their original quote. We finally ran the AC at the end of June - works great! I would use AC Plumbing again and have recommended them to neighbors.
Armando and his crew are extremely knowledgeable about plumbing and heating. I've used them multiple times for my rental and my home. Disposal repair, toilet repair, clogged sinks, a new HVAC system, etc. They are quick and professional and get the job done, no matter what it is. I can count on them to go get 'er done!
AC plumbing has been my go-to service for almost 13 years. They've repaired my gas fireplace line, serviced my septic, and today put in the second of two pressure/thermal regulators in my bathroom. They're on time, fair, respectful, clean, and they've always been honest with their estimates and advice, never nudging me into some service I didn't need. Once again, they have exceeded my expectations, and I thank Eddie and his crew for a job well done. Thanks guys! The work was great, and the shower looks fantastic!
Carlos S. - Harbor Gateway, CA
Sewage line backed up. They came out within 15 minutes. Problem fixed. That was fast service. This was at 7pm on a Monday night.