For over a century, YORK® has been a leading provider of air quality solutions, catering to some of the most complex structures worldwide. Today, we continue to prioritize comfort for families in homes across the country. Experience the difference of YORK® with our advanced split system air conditioners, heat pumps, and packaged equipment. Contact us now to receive a free estimate for your York air conditioning installation or replacement.
YORK® Split System Air Conditioners: Smart Cooling Solutions
YORK® Split System Air Conditioners are designed to provide exceptional cooling performance while optimizing energy efficiency. With cutting-edge technology and innovative features, our air conditioners are built to keep you cool and comfortable even in the hottest weather. From removing excess heat to reducing humidity, YORK® air conditioners create the ideal indoor climate for your home.
YORK® Split System Heat Pumps: Year-Round Comfort and Efficiency
Experience year-round comfort with YORK® Split System Heat Pumps. These versatile units not only keep you cool during hot summers but also efficiently provide warmth during colder months. By extracting heat from the air or drawing it indoors, YORK® heat pumps ensure efficient and reliable heating and cooling, helping you maintain a comfortable home environment regardless of the season.
YORK® Packaged Equipment: Compact and Efficient HVAC Solutions
YORK® Residential Packaged Equipment offers a compact and efficient alternative to traditional split HVAC systems. These units consolidate all the necessary components into a single outdoor unit, saving space and streamlining installation. With a variety of options available, including combinations of air conditioning, electric heating, and gas heating, YORK® Packaged Equipment can be tailored to meet your specific heating and cooling requirements.
Register Your York Product for Peace of Mind
Ensure peace of mind and take advantage of YORK®'s warranty and customer support by registering your purchased product. To register, simply locate the model and serial numbers on your dealer invoice or unit. By registering, you gain access to valuable warranty coverage and personalized support for your YORK® product.
Choose YORK® for smarter, more efficient, and reliable home heating and air conditioning solutions. Contact us today to discover the YORK® difference and schedule your free estimate.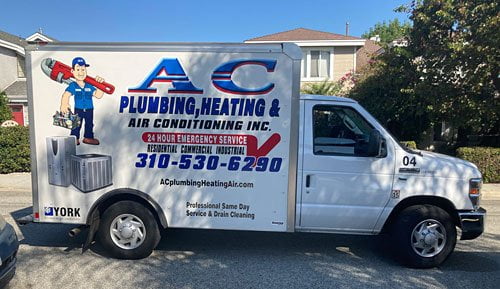 Schedule FREE in-home Consultation
For York Heating & Air Conditioning Products
For Residential Customers Only