Furnace Installation in Torrance, CA
When you need a new heater, call AC Plumbing, Heating & Air Conditioning. Get a free in-home consultation for a furnace installation in Torrance, CA. We install York® heating systems that offer great warranties parts and labor.
Installing a heat pump or furnace is one of those times your need a qualified & licensed HVAC contractor. Our technicians have the experience and training so that your heating installation goes quickly and easily. You don't want to experience what can go wrong by using an inexperienced contractor or installation it yourself. Installing a furnace needs to be done correctly for energy efficiency & safety.
We'll make sure your furnace is properly sized. We'll do a load calculation so you get the right fit for your home. We can help you get the right furnace for your home!
Saving Money with a Furnace Upgrade
Be sure to contact us for more information about furnace replacement! We will gladly schedule a free estimate for a furnace replacement or installation in Torrance, CA.
Expert Furnace Replacement
One of the signs that it's time for a furnace replacement is that you need frequent repairs. In addition, you may notice your energy bills going up every month. Call us for furnace replacement in Torrance. It will often be more cost-effective in the long run to replace your heating system to keep your home comfortable.
We carry York heating systems. From high efficiency, two-stage systems to heat pumps, we'll help you find one that works perfectly for your home and your budget. We can assist you by answering questions honestly to find the right product for your home. It's why we're the company for choice for furnace replacement in Torrance, CA!
Jay J.
Thank you to Salvador and Carlos who made their way in the rain on Thanksgiving Day to fix our furnace. We've got a little one and it was too cold to sleep.Also a big thanks to Jessica for coordinating.Can't recommend them enough!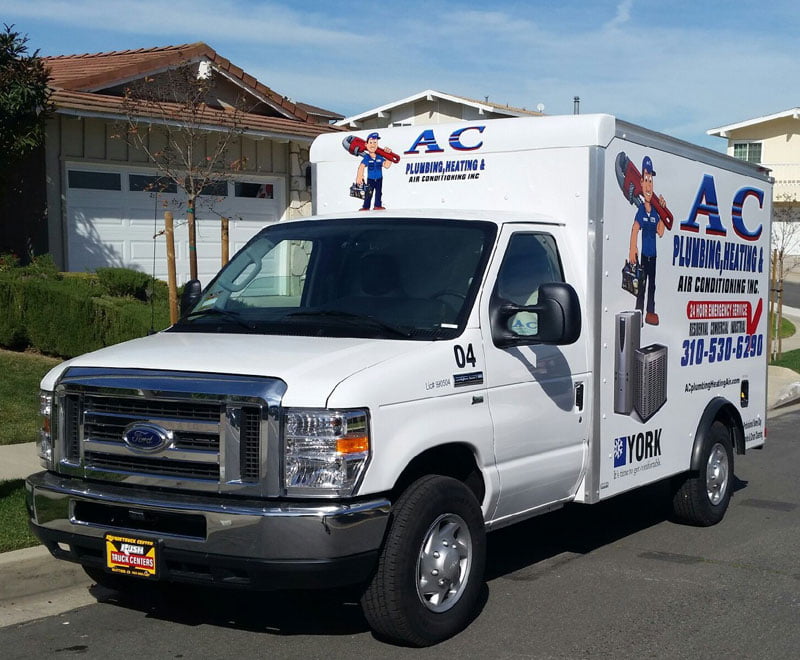 Get an estimate for
Furnace Installation
in Torrance, CA
FOR RESIDENTIAL CUSTOMERS ONLY
Torrance, CA 90501, 90502, 90503, 90504, 90505, 90506