YORK® Heating and Cooling
There is a York heating & cooling system perfect for your comfort needs with multiple financing options to accommodate every budget.
Schedule a Visit
AC Plumbing, Heating and Air Conditioning  will assess your home and help answer any questions about HVAC systems and financing.
Assess Your Home
We'll do a Manual J load calculation to see how much heat your house gains throughout the day and what size air conditioner will keep it cool.
Choose a System
AC Plumbing, Heating and Air Conditioning will help you determine the best system for your home, provide valuable information on any possible promotions and rebates, and then handle installation.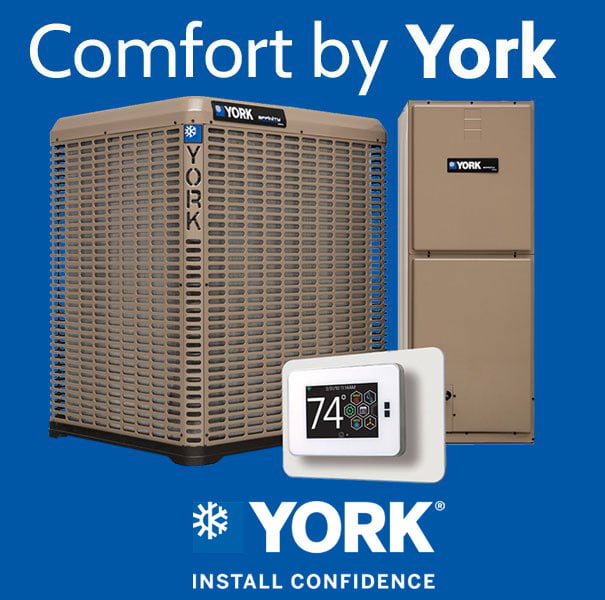 Click here to learn more about all of our financing options.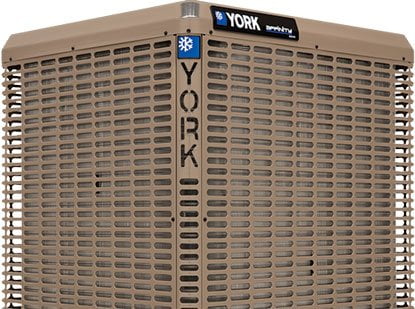 Air Conditioning Products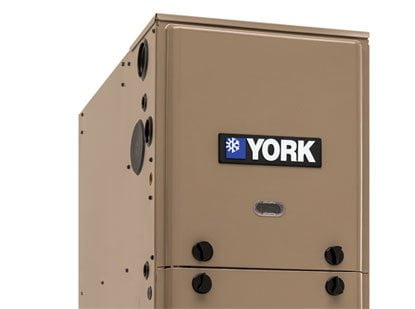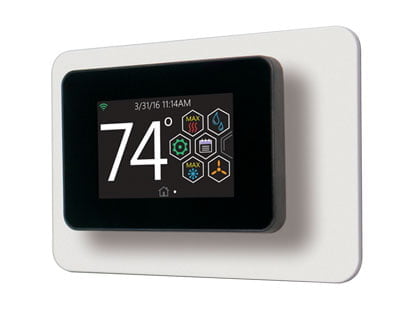 Learn More About YORK® Quality
YORK® residential heating and cooling systems are designed, engineered and assembled in the United States, where we closely monitor and improve processes that directly affect quality.
YORK® products feature some of the most advanced, innovative technology in the industry. Our residential systems are smarter, more connected, more efficient and more reliable than ever before.
Register Your York Product
To register your product, you will need your model and serial numbers found on your dealer invoice or located on the unit.