AC Plumbing, Heating & Air Conditioning is a commercial HVAC company offering maintenance, repair, retrofit and design build services. We're experienced, reliable, honest and detailed. Call us for references.
Light Commercial Packaged Rooftop Units
AC Plumbing, Heating & Air Conditioning offers quality rooftop units that are unitary systems available in multiple configurations for single or multi-zone heating, air conditioning and ventilation needs. We install equipment from leading manufacturers.
Commercial HVAC Installation
It's imperative that your business or facility is able to maintain reliable and efficient temperature and ventilation control. This is only possible with a proper design and installation. Too many contractors skip the math, ignore ventilation needs and/or building performance possibilities. This can not only affect system reliability, but it can have a drastic effect on monthly operating costs.
HVAC Maintenance
A proper design and installation is paramount to reliable and efficient comfort, but it doesn't end there. Maintenance is key to maintaining your light commercial system, and keeping utility bills where they need be. Our maintenance is detailed, and protects you from problems that can happen when a system is neglected.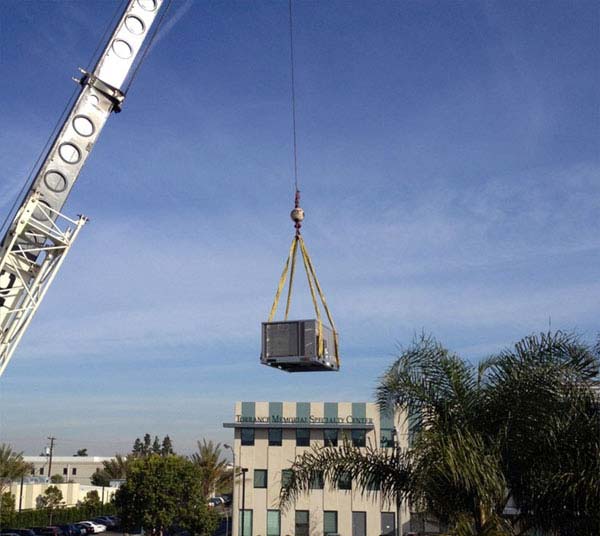 Contact us for exceptional Commercial HVAC in
the South Bay, CA