Having Sewer Drain Issues?
We have options that could take care of your sewer issues.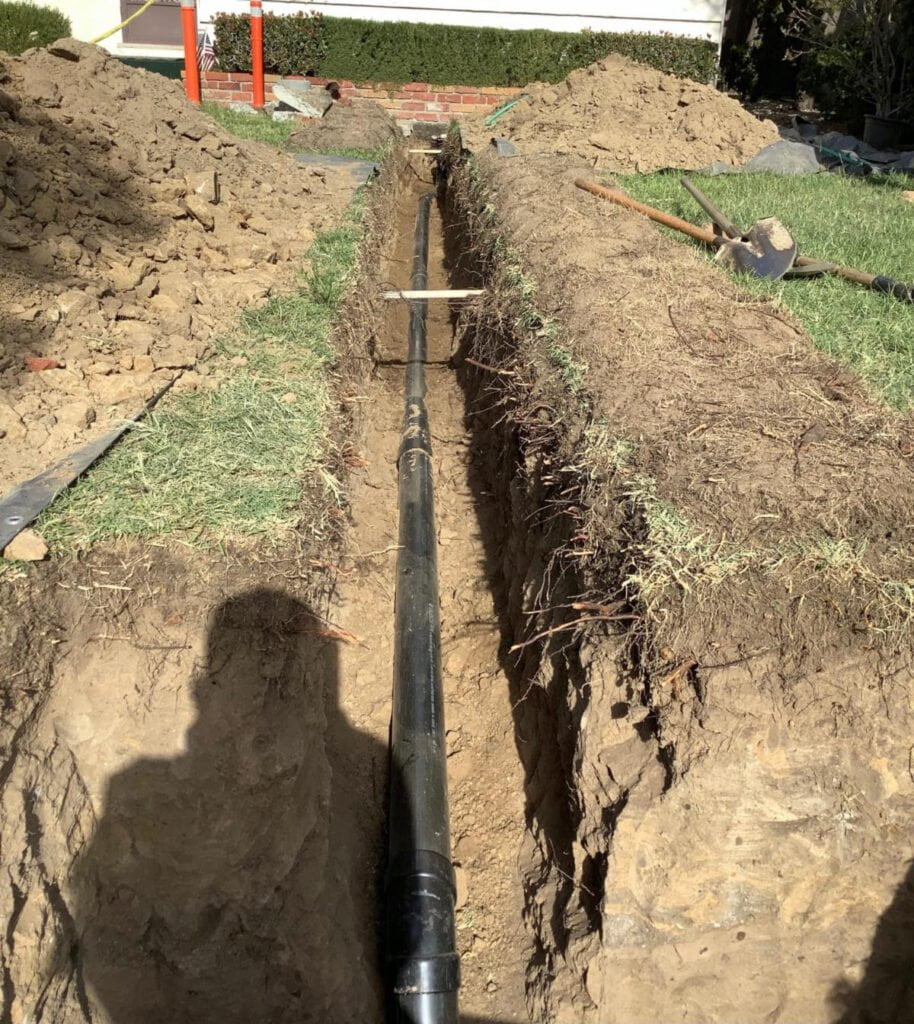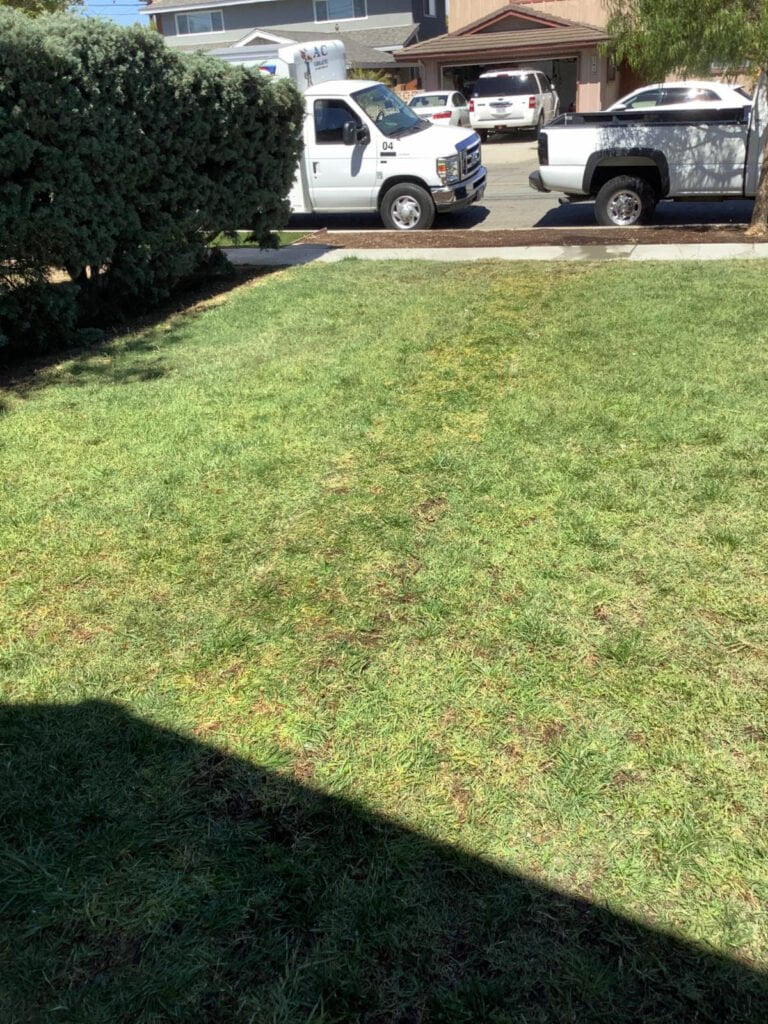 We offer sewer repair and replacements. Trenchless technology is also available.
Having an accessible clean out for your main sewer is an essential need of your home. Which will save you headaches and also money in the future.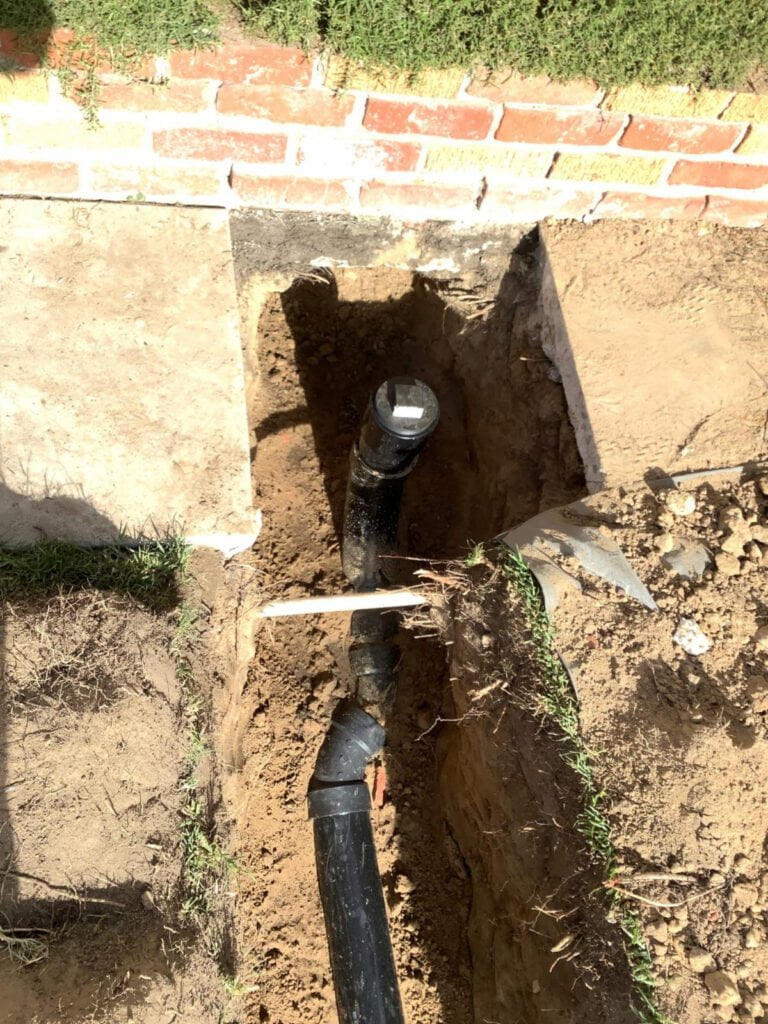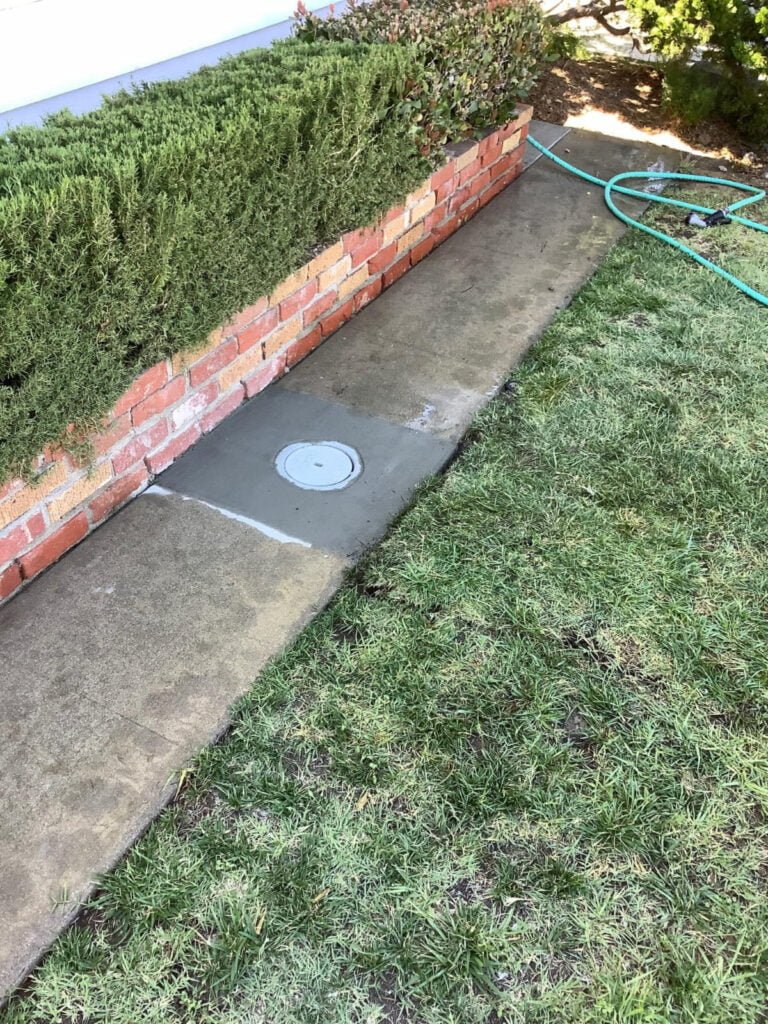 Schedule now. Our technicians will go over your homes needs with you and will walk you through the process step by step.