The water heater gets quite a workout in most homes. Based on most manufacturer's suggested service life, the life expectancy of a water heater is about 8 to 12 years. That will vary with the unit design, quality of installation and the level of maintenance your unit has received.
If your water heater is more than 10 years old, leaks around the base of the tank, and / or works erratically or not at all, it probably needs to be replaced. In any case, make sure that an electrical problem such as a blown fuse or tripped breaker is not the reason for the unit's failure.
Water Heater Installation & Replacement
AC Plumbing, Heating & Air Conditioning is committed to providing you with the very best in water heating replacement and installation in Torrance and surrounding areas. If you are unsure about what water heater would be best for your home, ask our knowledgeable plumbers about our various sizes of tanks as well as tankless water heaters. We are happy to help advise you according to your usage needs.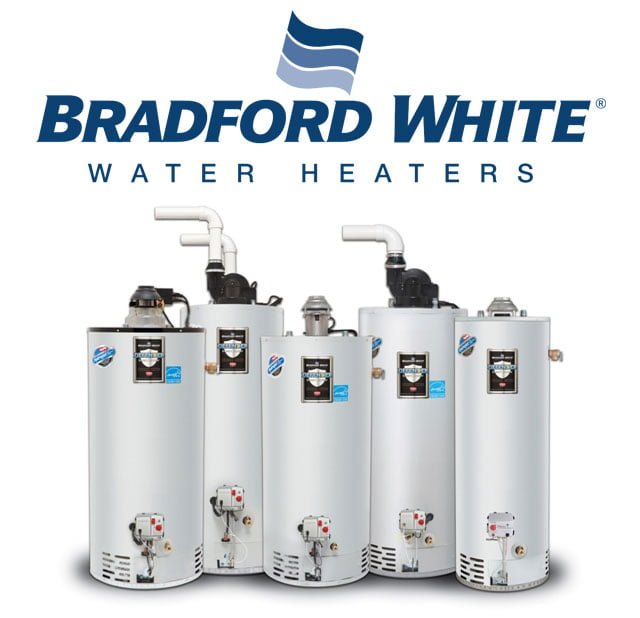 Bradford White Hot Water Heaters
The Energy Saver line of electric hot water heaters from Bradford White features the Hydrojet® Total Performance System to provide a cost - effective solution to your water heating needs. These compact designs are available in single and double element models, and they come with a variety of energy - saving features to help lower the overall cost.

Noritz Tankless Water Heaters
Enjoy the comfort of continuous hot water in your home with the Noritz family of tankless water heaters. A space saving and cost effective alternative to the traditional tank water heater, Noritz tankless hot water heaters will help you reclaim valuable space in your home, save you up to 40% of your monthly utility bill and ensure that you never have to schedule your hot water usage again.