Whole Home Repiping Services in Redondo Beach
Do you need to update your plumbing system? Call us for fast and affordable repiping services in Redondo Beach, CA and all of the South Bay.
Your pipes are responsible for moving hot and cold water around your property, pumping in clean water, and removing waste through the water system. Over time, your pipes may eventually age to the point where repairs no longer make sense, corroded pipes might be discoloring your water, affecting your water pressure, and causing recurring leaks.
Signs you might need repiping
Even if you are experiencing any of those issues, your home may not need repiping. Call us for a whole home repipe consultation.  We will inspect your pipes and let you know exactly what the issues are.
Gaby P. - Redondo Beach, CA
I had a leak coming from one of the pipes in my garage so I called AC plumbing and they were so accommodating and came within the hour! Eddy was great to work with because he was professional, nice, and helpful when explaining my leak issue. I highly recommend them to anyone who needs someone ASAP!!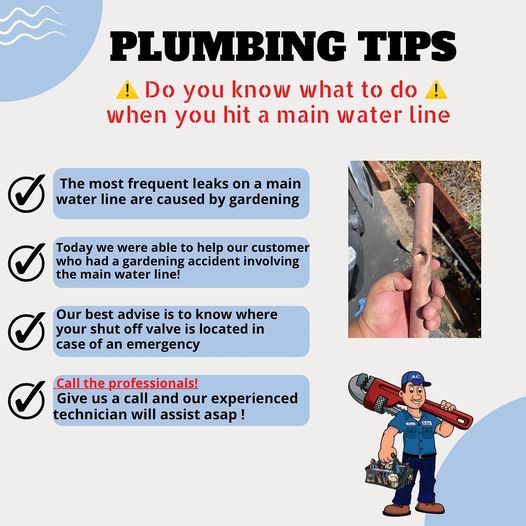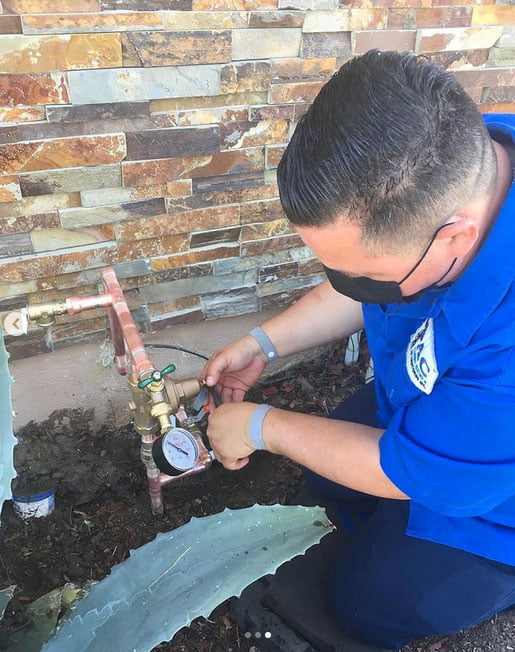 Contact us for Whole House repiping Services