Water Heater Installation
The water heater gets quite a workout in most homes. Based on most manufacturer's suggested service life, the life expectancy of a water heater is about 8 to 12 years. That will vary with the unit design, quality of installation and the level of maintenance your unit has received.
If your water heater is more than 10 years old, leaks around the base of the tank, and / or works erratically or not at all, it probably needs to be replaced. In any case, make sure that an electrical problem such as a blown fuse or tripped breaker is not the reason for the unit's failure.
AC Plumbing, Heating & Air Conditioning is committed to providing you with the very best in water heating replacement and installation in the South Bay and surrounding areas. If you are unsure about what water heater would be best for your home, ask our knowledgeable plumbers about our various sizes of tanks as well as tankless water heaters. We are happy to help advise you according to your usage needs.
Bradford White Hot Water Heaters
The Energy Saver line of electric hot water heaters from Bradford White features the Hydrojet® Total Performance System to provide a cost – effective solution to your water heating needs. These compact designs are available in single and double element models, and they come with a variety of energy – saving features to help lower the overall cost.
Noritz Tankless Water Heaters
Enjoy the comfort of continuous hot water in your home with the Noritz family of tankless water heaters. A space saving and cost effective alternative to the traditional tank water heater, Noritz tankless hot water heaters will help you reclaim valuable space in your home, save you up to 40% of your monthly utility bill and ensure that you never have to schedule your hot water usage again.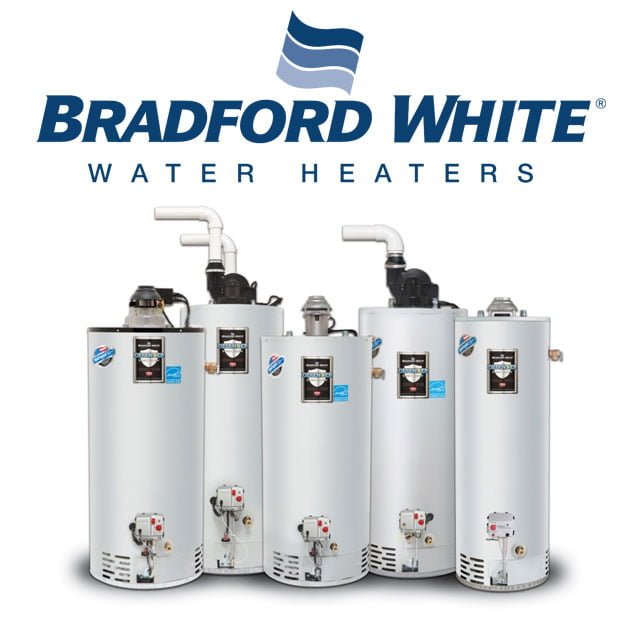 Beth M. - Redondo Beach, CA
I first utilized A1 when I purchased our home 10 years ago and the water heater needed replacement when I was just moving in. My realtor had referred me stating they were extremely good and neat. Since then I have called on them for everything from a faucet replacement to a clogged sink and a broken gas line. I have been consistently satisfied but today - they were as amazing as it gets.
My husband and I noticed some water dripping from the window in our lower level bathroom. Upon further research we noticed that the entire support beam above our garage was dripping and there was water damage to the stucco. Of course we noticed this late on a Friday so I wasn't able to call until Monday morning. I called first thing and not only were they able to get out by 8:30 Monday morning and completely replace the water main which was spraying water everywhere inside the beam, but they were also able to extend the gas line from my furnace to my kitchen so I can finally purchase a gas stove!
I cannot say enough about how good these guys are - neat, experienced, hard working and straight forward. As we have pretty much gutted and re-built our home we are extremely experienced with both quality and non- quality workmanship. AC Plumbing as they are now named is great. I concur with others - Armando is awesome.