Furnace Repair in Carson, CA
There is never a good time for your furnace to need a repair, but like all home appliances, it is inevitable that a repair will be necessary. When that happens, AC Plumbing, Heating & Air Conditioning is just a phone call away.
We provide fast, quality furnace repair in Carson
We will show up quickly, thoroughly inspect your furnace, find the problem and make the necessary repairs fast. Our trucks are stocked with quality parts so that we can get your heater fixed quickly.
Residential Furnace Maintenance
Seasonal scheduled maintenance of your heating equipment is required to maintain your manufacturer's warranty. It is strongly encouraged to schedule preventative maintenance. Not only does maintenance greatly reduce the risk of costly breakdowns and repairs, it also saves energy and money by ensuring your equipment is running at its peak efficiency. The maintenance of your equipment must be performed and documented by a certified and experienced HVAC technician to validate your manufacturer's warranty.
Prevent small problems with your heater from growing into costly heating repairs. There's no worse time for your heater to break down than in the dead of winter, so plan ahead with a tune-up from AC Plumbing, Heating & Air Conditioning.
Furnace Repair Services
We have repaired countless heating systems in Carson. Whether furnace repair, regular maintenance of heating equipment, or installation of a new furnace, our company can do it all. We want ensure that our customers get complete satisfaction from furnace repairs.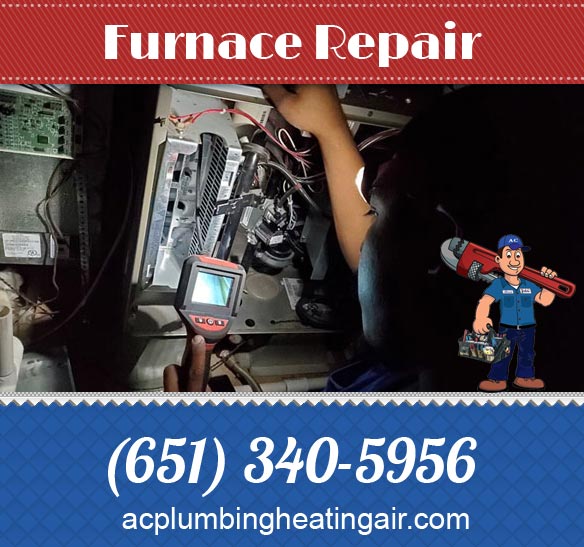 Schedule Service
Furnace Repair in Carson, CA
Carson, CA 90745, 90746, 90810